Protection skill while wielding a shield, the next attack skill used against you is blocked. If it was a melee skill, your attacker is knocked down and that skill is disabled for an additional amoutn of time. How long? I don't know you have to find out by wearing this. Anyway handy in some situations…
The sticker doesn't have that protective skills be warned.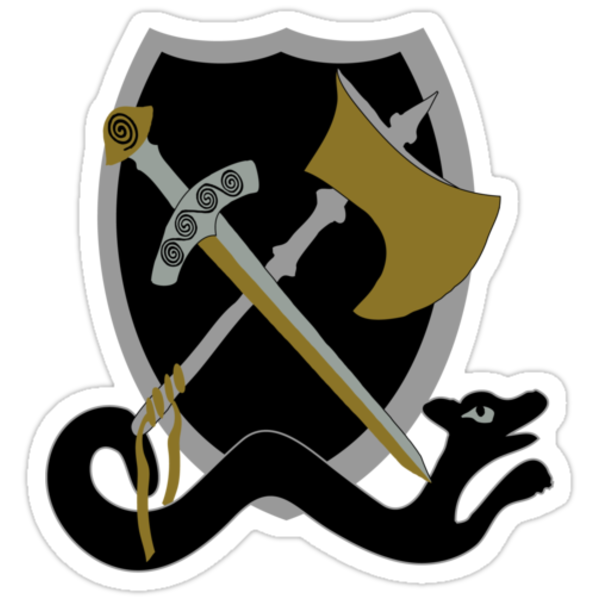 Belongs to the WASTE BIN FASHION line.