Memory is a way of holding onto the things you love, the things you are, the things you never want to lose…
Dedicated to all those memories we hold on to…
FAVED 75 TIMES
PS: I have had 'artist block' for the last week! Feels really good to finally create something I am happy with!!! Yay!!!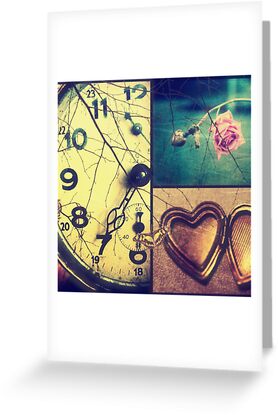 Credits to:
Texture: night-fate-stock
Branches: simfonic
Rose: falname-stock
Locket: rammkitty-stock
Old Clock: neyle
Corel PSP X2