Barossa Reservoir, SA.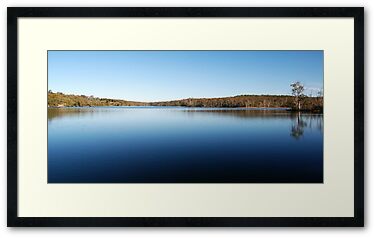 The retaining wall (out of view) of the Barossa Reservoir is known as the 'Whispering Wall'. Built between 1899 and 1903, the dam was a revolutionary engineering feat for its day and attracted attention from all over the world, even making its way into the pages of the journal Scientific American.
The Whispering Wall has unique acoustic effects: words whispered at one side can be clearly heard at the other, more than 100 metres away. Children in particular love visiting the wall and testing its abilities.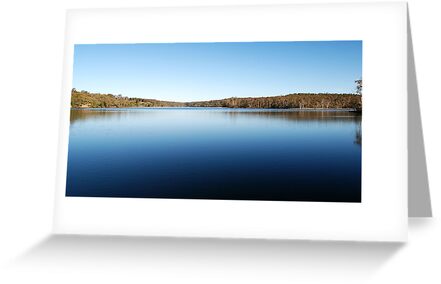 Nikon D80