I visited Melbourne Zoo a while ago with my friend, Rosie have delayed my processing and uploads from this shoot.
This is the first of a few lion related pieces that I'll be adding to the folio. There are currently four male brown lions at the zoo. It's such a rarity to see males together like this, showing affection to one another, yet challenging their order where needed.
They are fascinating and incredible animals to watch. Rosie and I spent the best part of our day at their enclosure, cameras working overtime!
Featured in UN!TY
Featured in High Quality Images
Featured in Art Universe
Featured in Superbly Visual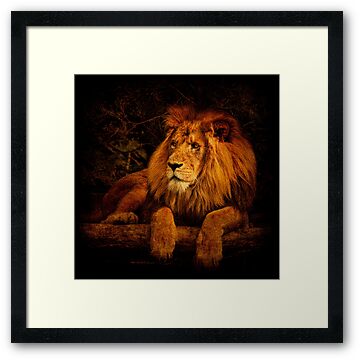 Canon 50D
55 – 250, 58mm
Original RAW file converted in Photoshop CS5. Textures from www.deviantart.com – free use stock: Visualologist and my own.
MCN: C1G6L-T6C9H-8YMM3
<a href='http://www.myfreecopyright.com/registered_mcn/C...' title='MyFreeCopyright.com Registered & Protected' ><img src='http://storage.myfreecopyright.com/mfc_protecte...' alt='MyFreeCopyright.com Registered & Protected' title='MyFreeCopyright.com Registered & Protected' width='145px' height='38px' border='0'/></a>