A sunset in Makarska, Croatia.
We spent a long time roaming around this fantastic island, from the markets to the harbour and over to the beach. My mates and I decided to keep walking beyond our village and found the part of the island with all the exclusive hotels. It's also the same part of the island that gets unrestricted views of the sun at it sets and rises.
Featured in Just Fun
Featured in Canon DSLR
Featured in #1 Artists of RedBubble
Featured in Around The World
Featured in Artists Universe
Featured in The Group
Featured in Tuesday Afternoon
Featured in High Quality Images
Featured in Visually Superb
Featured in World Wide Sunsets
Top 10 in Vacation Pics Challenge
Top 10 in September Avatar Challenge World Wide Sunsets
Original RAW file, converted in Photoshop CS4.
Canon 50D
18 – 55, 58mm
51 favourites – 16th August 2011
MCN: CREBK-YM1UL-UXW1P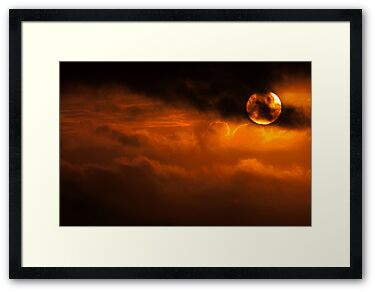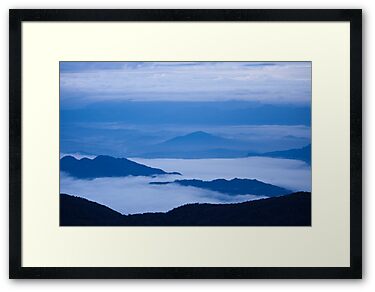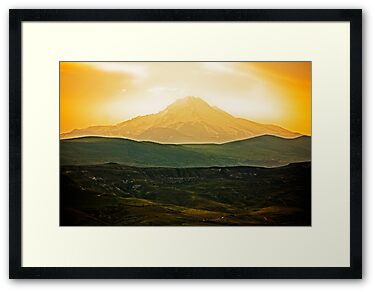 <a href='http://www.myfreecopyright.com/registered_mcn/C...' title='MyFreeCopyright.com Registered & Protected' ><img src='http://storage.myfreecopyright.com/mfc_protecte...' alt='MyFreeCopyright.com Registered & Protected' title='MyFreeCopyright.com Registered & Protected' width='145px' height='38px' border='0'/></a>