Best viewed in large format
This is the second of a few pieces I'll be uploading that were captured from a hot air balloon, drifting over Cappadocia, Turkey.
A ride in one of these balloons has been on my 'things to do before I die' list for a long time. I really can't think of a better place to experience it than Cappadocia. The volcanic land forms are unique and almost alien to this planet. Staying here for a few days was one of the many highlights of my recent trip to Europe.
Drifting overland at dawn, we saw what looked like 100 other balloons taking off in the distance and crossed paths with them over the flights duration.
Featured in Atmospheric Land & Seascapes
Featured in Just Fun
Featured in Canon DSLR
Featured in Tuesday Afternoon
Featured in First Things
Featured in Quality Textures, HDR & Photo Manipulation
Featured in High Quality Images
Featured in Peace Love & Tranquility
Featured in #1 Artists of RedBubble
Featured in Your Magic Place
Featured in Art Universe
Top 10 in Photo Manipulation Challenge
These two images shown below, were shot at different times during the flight. I blended them with textures from www.deviantart.com – free use stock, as well as some of my own. More balloons added and endless manipulating all completed in Photoshop CS4.
569 views at 16th August 2011
Original images:

Canon 50D
18 – 55, 58mm
Edited 11pm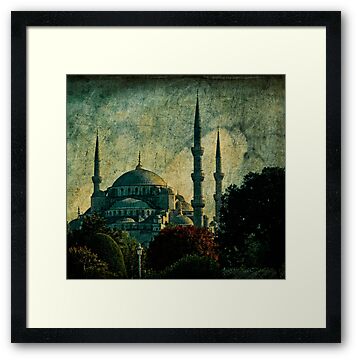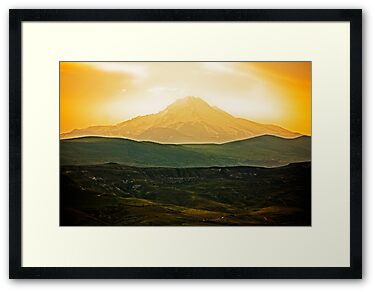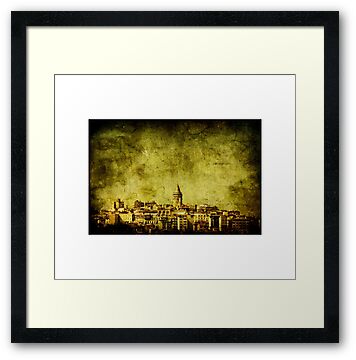 MCN: CUDBS-856B2-QJCYW
<a href='http://www.myfreecopyright.com/registered_mcn/C...' title='MyFreeCopyright.com Registered & Protected' ><img src='http://storage.myfreecopyright.com/mfc_protecte...' alt='MyFreeCopyright.com Registered & Protected' title='MyFreeCopyright.com Registered & Protected' width='145px' height='38px' border='0'/></a>