This was captured in the magical city of Split, Croatia.
We wandered the streets and lane ways as soon as we arrived and found scene after scene that my camera loved. This arched doorway proved too good with the late afternoon light.
Featured in Everyday European Life
Featured in Artists Universe
Featured in Tunnel Vision
Featured in Imaginative Skulls
Featured in Canon Photography Only
Featured in Art Universe
Top 10 in Framed Picture Challenge
Original RAW image converted in Photoshop CS4.
Canon 50D
18 – 55, 58mm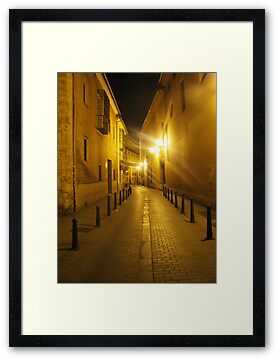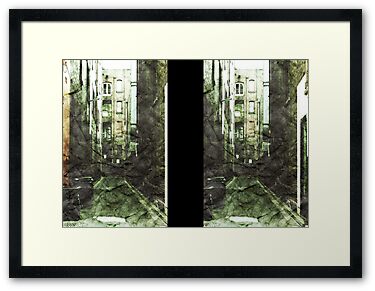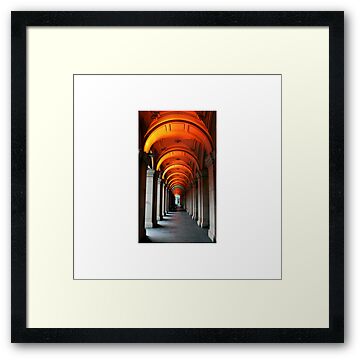 MCN: C5PKY-7GAWJ-J597S
<a href='http://www.myfreecopyright.com/registered_mcn/C...' title='MyFreeCopyright.com Registered & Protected' ><img src='http://storage.myfreecopyright.com/mfc_protecte...' alt='MyFreeCopyright.com Registered & Protected' title='MyFreeCopyright.com Registered & Protected' width='145px' height='38px' border='0'/></a>