I'll interrupt my European adventure pieces for a moment to upload a piece that I finished a while ago..
This is a statue at Myer Music Bowl, Melbourne. Captured this around 5pm when the sun was on it's way down, a strange glow was in the air that's only ever present at dusk. It gave a sense of loneliness and I decided the Lensbaby would be an appropriate way to accentuate that sense further.
Featured in The Silky Touch
Featured in Shameless Self Promotion
Featured in High Quality Images
Featured in The Secret Society
Featured in Moody & Evocative
Featured in #1 Artists of RedBubble
Featured in Altered By Imagination
Featured in Art Universe
Original photo cropped to square and blended with textures from www.deviantart.com – free use stock: SolStock, struckdumb and my own. Edited in Photoshop CS4.
Canon 50D
Lensbaby Muse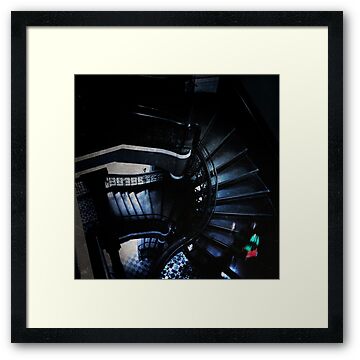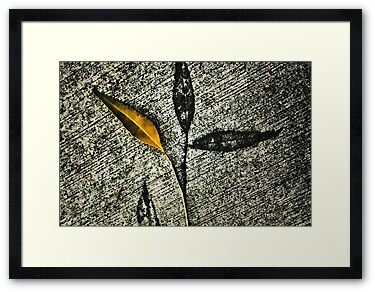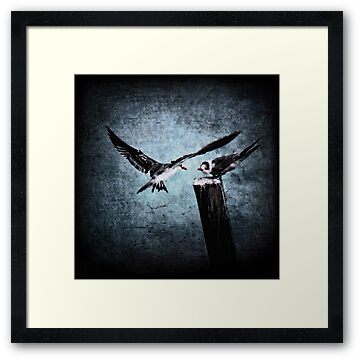 MCN:CHLDR-9QC3D-PLKSH
<a href='http://www.myfreecopyright.com/registered_mcn/C...' title='MyFreeCopyright.com Registered & Protected'><img src='http://storage.myfreecopyright.com/mfc_protecte...' alt='MyFreeCopyright.com Registered & Protected' title='Copyright Protected' width='145px' height='38px' border='0'/></a>