In southern Sri Lanka, we visited Yala National Park, a sanctuary for wildlife. We went out on a 6 hour safari in search of elephants and leopards. Not a single leopard was found but we did come, literally, face to face with this elephant.
We spotted him about 50 metres away and he wandered over, closer and closer to our open air 4WD. When he was close enough to reach out and touch, mild panic washed over us. Mum, who was sitting next to me, put her head between her legs to hide and my aunt closed her eyes and hoped for the best. Everything was still and silent.. except for the sound coming from my camera :)
I was able to hold my composure as long as I was looking at him through the camera. I ended up taking about 80 or so shots of him before he grabbed a tuft of grass next to the rear wheel, ate it and left.
All in all he was around for about five minutes. Felt like a lot longer though! He was not threatened by us in the slightest. We truly underestimate the intelligence and knowing these animals have.
Featured in Amazing Wildlife
Featured in True Colours of Asia
Featured in Let The Animals Stay Free
Featured in High Quality Images
Featured in #1 Artists of RedBubble
Featured in Art Universe
Featured in The Group
Original shot cropped and edited with textures from www.deviantart.com – free use stock: Visualogist. Edited in Photshop CS4.
Canon 50D
18 – 55, 58mm
Uploaded 10pm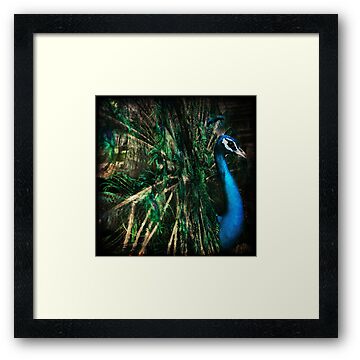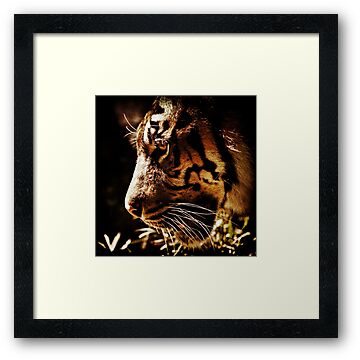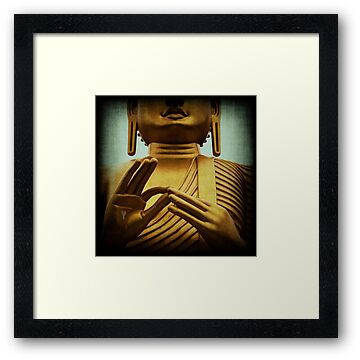 MCN: CGJB4-Q2TCE-25C9X
<a href='http://www.myfreecopyright.com/registered_mcn/C...' title='MyFreeCopyright.com Registered & Protected' ><img src='http://storage.myfreecopyright.com/mfc_protecte...' alt='MyFreeCopyright.com Registered & Protected' title='MyFreeCopyright.com Registered & Protected' width='145px' height='38px' border='0'/></a>