This is the second part of my first collaboration with Mel
I sent Mel this image and she created the incredible words below..
Bright.
Beautiful.
Seen.
Don't hide -
you're spectacular.
If you only knew
what I really see in you.
I could look at you for hours,
and see the real you.
One of a kind.
Textured.
Deep.
Would you ever see me?
Or am I just in your background..
I want to touch you gently,
brush my cheek against you softly.
Have you move me on the inside,
feel your warmth within me deeply.
Neither of us perfect,
scratched upon the surface.
Frayed around the edges,
just waiting for someone to love us.
Captured at Heidi Sculpture Park & Gallery, Melbourne. Australia.
Featured in Artists on Facebook
This single daisy was looking a bit worse for wear and attracted my attention straight away. I had my Lensbaby out and it proved the perfect subject.
Original shot cropped and blended with textures from www.deviantart.com – free use stock: Fall_Out_M. Edited in Photoshop CS4.
Canon 50D
Lensbaby Muse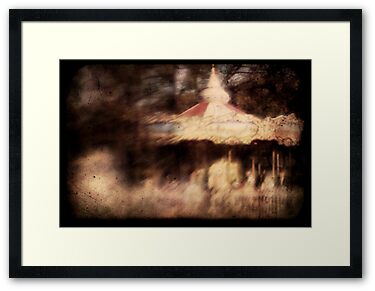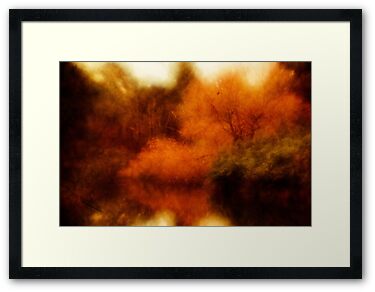 MCN: C4MJG-6QDBT-XQWVE
<a href='http://www.myfreecopyright.com/registered_mcn/C...' title='MyFreeCopyright.com Registered & Protected' ><img src='http://storage.myfreecopyright.com/mfc_protecte...' alt='MyFreeCopyright.com Registered & Protected' title='MyFreeCopyright.com Registered & Protected' width='145px' height='38px' border='0'/></a>