Andrew and I went out on a shoot to the Botanical Gardens a few weeks ago. I was trying out a new pin hole optic in my Lensbaby and after much frustration and failure, I managed to capture this.
Taken at the big lake, these black swans floated into shot.
Featured in Core [C.O.R.E]
Featured in The Torch
Original image layered with texture from www.deviantart.com – free use stock: Vin60. Edited in Photoshop CS4.
Canon 50D
Lensbaby Muse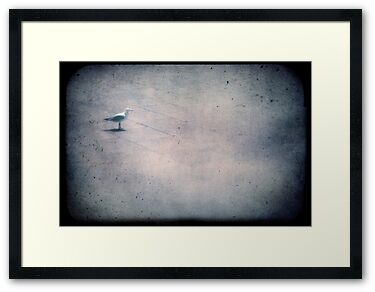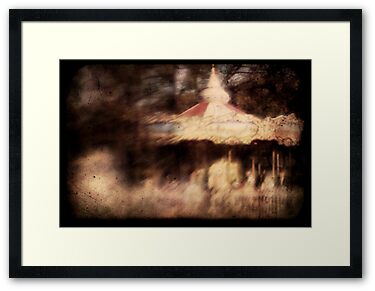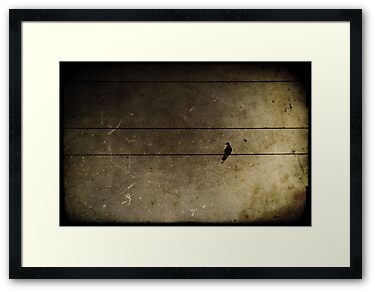 MCN: CV87V-49JEW-9TTQJ
<a href='http://www.myfreecopyright.com/registered_mcn/C...' title='MyFreeCopyright.com Registered & Protected' ><img src='http://storage.myfreecopyright.com/mfc_protecte...' alt='MyFreeCopyright.com Registered & Protected' title='MyFreeCopyright.com Registered & Protected' width='145px' height='38px' border='0'/></a>