Best viewed in large format
I was at the Polly Woodside a few weeks ago with Cas and Christine . We spent a good few hours on board the ship, taking shots of everything we could get close enough to. This was the first Lensbaby shoot with my new glass optic, so things got out of control!
The Polly Woodside is a historical experience, with all the ships below deck rooms acting as one massive still life. Imagine the excitement of three photographers seeing this for the first time :)
This triptych was taken from a photo on board the ship. The Lensbaby really created a dreamy-lost-in-the-ocean feel.
Featured in JPG Cast-Offs
Featured in Around The World
Featured in Love of Eerie & Enchanting Artwork
Featured in Divine Diptych
Featured in Impressionist & Abstract Photography
Original file edited and manipulated in Photoshop CS4. Textures from www.flickr.com – free use stock: designshard and some of my own.
Canon 50D
Lensbaby Muse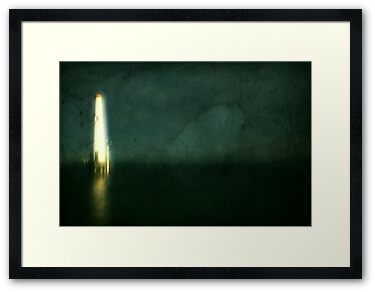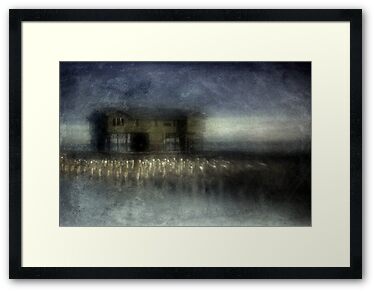 MCN: C2V6C-PX3L7-1X2MS
<a href='http://www.myfreecopyright.com/registered_mcn/C...' title='MyFreeCopyright.com Registered & Protected' ><img src='http://storage.myfreecopyright.com/mfc_protecte...' alt='MyFreeCopyright.com Registered & Protected' title='MyFreeCopyright.com Registered & Protected' width='145px' height='38px' border='0'/></a>