Please view in large format
Cas and I went on a day trip up to Woodend and Macedon, in Victoria, Australia. We were looking for trees in Autumnal colours, but we were there a few weeks too early for that. Instead we came across a small lake. The trees around it were perfectly reflected and we stationed ourselves here for at least an hour, capturing impressionistic shots of the lake's interpretation of the trees above it.
I flipped this shot, in case anyone is wondering what's happening here :)
Featured in All Water in Motion & Reflections in Water
Original RAW file converted in Photoshop CS4. Only editing has been cleaning up the debris on the water, and slight colour correction.
Canon 50D
28 – 80, 58mm
f9, 1/100, ISO 320
MCN: C8CH5-UWSMM-SHYSR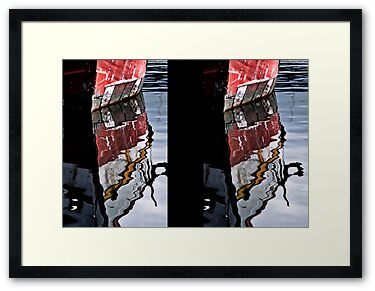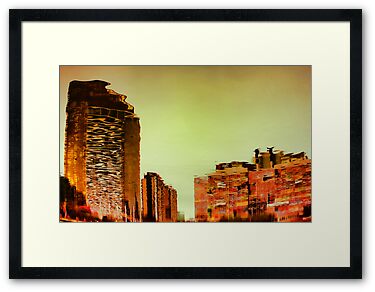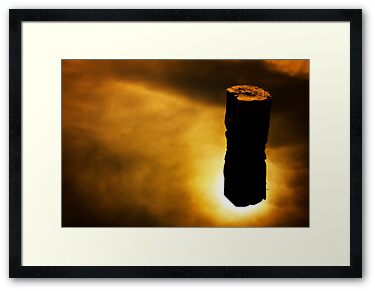 <a href='http://www.myfreecopyright.com/registered_mcn/C...' title='MyFreeCopyright.com Registered & Protected' ><img src='http://storage.myfreecopyright.com/mfc_protecte...' alt='MyFreeCopyright.com Registered & Protected' title='MyFreeCopyright.com Registered & Protected' width='145px' height='38px' border='0'/></a>