Another shot from the moon perigee over March 18 – 20th 2011. This was taken as the moon rose around 8.15pm. The sky was incredible. Thin, almost fog like clouds in the perfect place for the moon to rise up out of. Made me think of werewolves!
Featured in It's What Moves Me
Featured in Shoot The Moon
Featured in Plain Backgrounds
Original photo cropped and lightly edited in Photoshop CS4. No textures here.
Canon 50D
55 – 250, 58mm
f6.3, 1/13, ISO 60
MCN: C4R99-1RPX8-8LW4B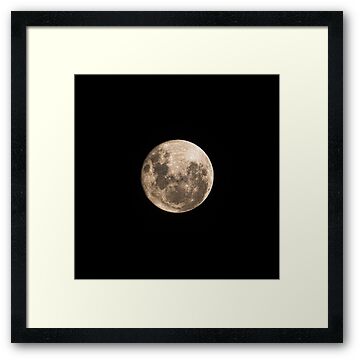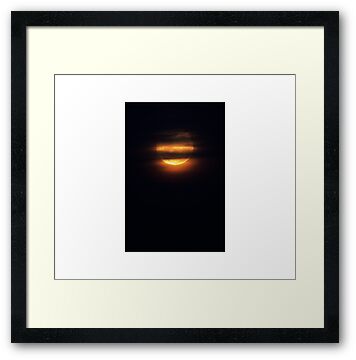 <a href='http://www.myfreecopyright.com/registered_mcn/C...' title='MyFreeCopyright.com Registered & Protected' ><img src='http://storage.myfreecopyright.com/mfc_protecte...' alt='MyFreeCopyright.com Registered & Protected' title='MyFreeCopyright.com Registered & Protected' width='145px' height='38px' border='0'/></a>