We were travelling through Sri Lanka, somewhere between Kandy and Newera Eliya, in the centre of the highland tea plantations. The roads were windy and a little treacherous. Mum started to feel a bit sick, so we pulled over for a few minutes.
I looked out the window and this is what I was gifted. I have no idea which falls these are, but it seems like everything aligned for me in one magical moment. I fumbled with the camera and captured a few shots, before the crow flew away.
The title comes from an album by Goldfrapp. A mate of mine was looking at the unedited photo and said it looked like something from that album. I created this with that in mind.
Featured in South West Art & Photography
Featured in The Male Photographer
Original photo layered with texture from: Leila as well as www.deviantart.com – free use stock: JadedReality, WingsOfAHero. Birds in flight added from my own stock. Edited in Photoshop CS4.
Canon 50D
18 – 55, 58mm
MCN: CNCN6-TJW59-4QEGC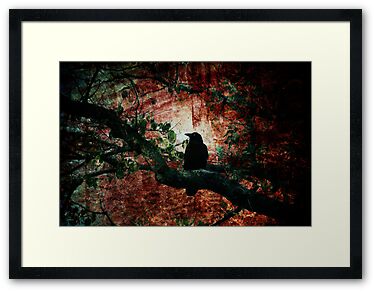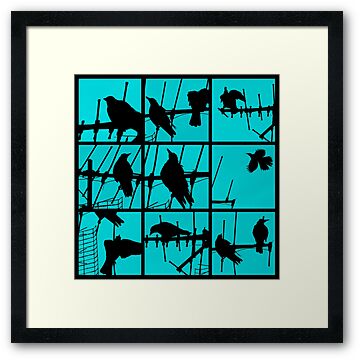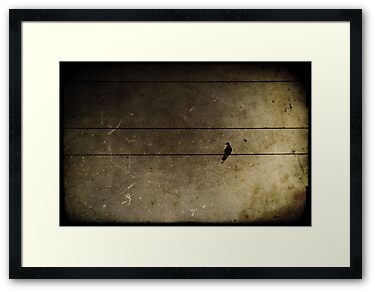 <a href='http://www.myfreecopyright.com/registered_mcn/C...' title='MyFreeCopyright.com Registered & Protected' ><img src='http://storage.myfreecopyright.com/mfc_protecte...' alt='MyFreeCopyright.com Registered & Protected' title='MyFreeCopyright.com Registered & Protected' width='145px' height='38px' border='0'/></a>