I was down at Rickett's Point, (Melbourne, Australia) with Cas, shooting some very willing pelicans. On the way back, we were presented with this. I love these moments.
Featured in Your Magic Place
Featured in Inspiring Our World
Featured in All Water In Motion & Reflections on Water
Featured in Atmospheric Land & Seascapes
Original piece slightly cropped and blended with textures from www.deviantart.com – free use stock: WingsOf AHero and my own. Processed in Photoshop CS4.
Canon 50D
55 – 250, 58mm
MCN: CE7AQ-R2X67-6L3HW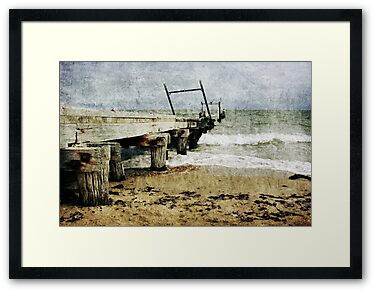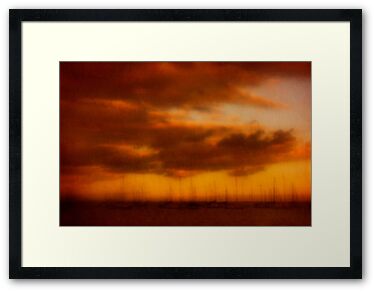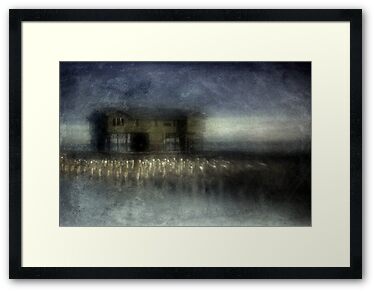 <a href='http://www.myfreecopyright.com/registered_mcn/C...' title='MyFreeCopyright.com Registered & Protected' ><img src='http://storage.myfreecopyright.com/mfc_protecte...' alt='MyFreeCopyright.com Registered & Protected' title='MyFreeCopyright.com Registered & Protected' width='145px' height='38px' border='0'/></a>