I was lucky enough to capture this peacock at Dehiwela zoo in Colombo, Sri Lanka. It was shot through a metal fence, fanning its feathers in a proud display for all watching.
Peacocks are magnificent birds, like nothing else that walk this earth. They have a sense of charm and beauty that cannot be denied, especially when on show like this.
Featured in Vibration in Art & Verse
Featured in Perfect Peacocks
Original shot cropped and layered with textures from www.deviantart.com – free use stock: Visualogist and some of my own. All editing completed in Photoshop CS4.
Canon 50D
55 – 250, 58mm
MCN: CSW65-3FCEA-9UKXV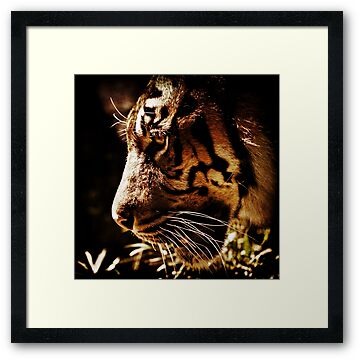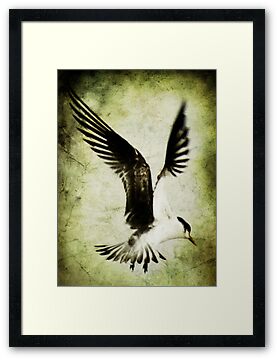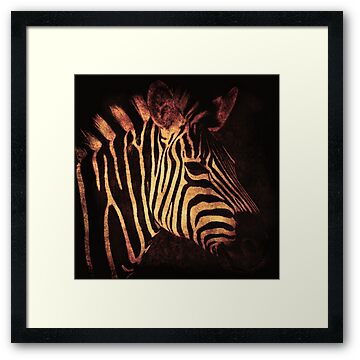 <a href='http://www.myfreecopyright.com/registered_mcn/C...' title='MyFreeCopyright.com Registered & Protected' ><img src='http://storage.myfreecopyright.com/mfc_protecte...' alt='MyFreeCopyright.com Registered & Protected' title='MyFreeCopyright.com Registered & Protected' width='145px' height='38px' border='0'/></a>