After three weeks of overcast days and rainy weather in Sri Lanka, we finally saw the sun. This was shot from the rooftop of our apartment in Dehiwela, Colombo.
I was amazed at the levels of clouds present as the sun made it's way closer to the horizon. Thick black storm clouds formed as they came in from the ocean, while other clouds travelled around the setting sun.
I was awe struck, and partially blinded from shooting directly into the sun for 45 minutes. (Do not try this at home).
Featured in Canon DSLR
Featured in Vibrant & Vivid Colour
Featured in Extra-Ordinary Photography
Featured in Colours of The Wind
Featured in The Group
Top 10 in Group Avatar Sunrise Sunset Challenge
Minor editing in Photoshop CS4. No textures or layers.
Canon 50D
55 – 250, 58mm
MCN: CRQ25-979S4-BWJRU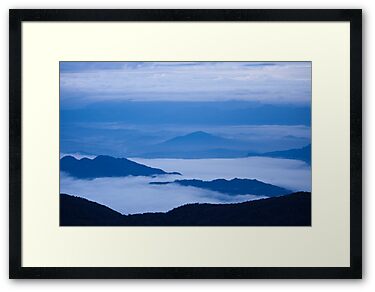 <a href='http://www.myfreecopyright.com/registered_mcn/C...' title='MyFreeCopyright.com Registered & Protected' ><img src='http://storage.myfreecopyright.com/mfc_protecte...' alt='MyFreeCopyright.com Registered & Protected' title='MyFreeCopyright.com Registered & Protected' width='145px' height='38px' border='0'/></a>