Best viewed large.
Last week Cas, Andrew and I went out to Cape Schank,Victoria, Australia for a seaside shoot. This is Pulpit Rock, part of the landscape that forms the rocky coastline around Cape Schank.
I decided to solarise this piece, to bring out more of the drama of the scene, and it was only once I did, that the face in the sky became obvious. Against the grey / white sky it was not clear. The face has not been added in, I only burned and dodged the area slightly to enhance it's prominence.
Any Harry Potter fans out there will connect with the skeletal face in the clouds :)
Featured in The Silky Touch
Featured in Canon DSLR
Featured in Canon 50D
Featured in The Secret Society
Featured in The Torch
Featured in Atmospheric Land & Seascapes
Featured in Moody & Evocative
Featured in #1 Artists of RedBubble
Featured in Artists on Facebook
Top 10 in Stormy Seascapes Challenge
Top 10 in Blue or Green Mono Tone Only Challenge
Top 10 in It Was A Dark & Stormy Night Challenge
Single RAW file converted and edited in Photoshop CS4. My own textures used only for colour and tinting.
Canon 50D
18 – 55, 58mm
55+ Favourites
MCN: CAUR8-R7G45-W23DX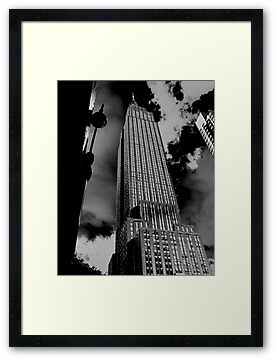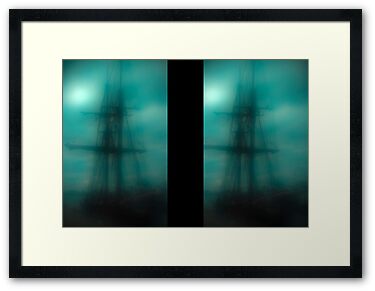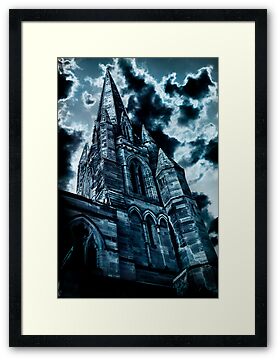 <a href='http://www.myfreecopyright.com/registered_mcn/C...' title='MyFreeCopyright.com Registered & Protected' ><img src='http://storage.myfreecopyright.com/mfc_protecte...' alt='MyFreeCopyright.com Registered & Protected' title='MyFreeCopyright.com Registered & Protected' width='145px' height='38px' border='0'/></a>