Another piece from a shoot I did a while ago at the old Elwood boat ramp, which has since been removed.
These terns were ducking and weaving around each other in acts of defiance and challenging each other. Birds have such interesting hierarchies and behaviour in large flocks.
Mike's Pic of the Week – 6th Dec 2010
Featured in The Love of Eerie & Enchanting Artwork
Featured in Before & After
Featured in The Birds
Featured in South West Art & Photography
Original shot below, cropped and blended with textures from www.deviantart.com: free use stock – Visuologist, Kevin Bergen.., and my own. Edited in Photoshop CS4.
Canon 50D
55 – 250, 58mm
MCN:C48E2-5X6D6-2KHE4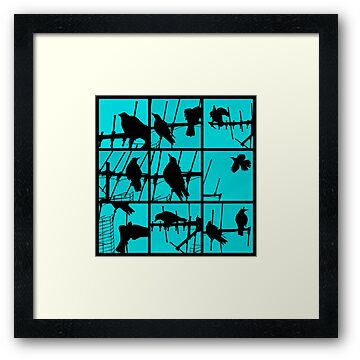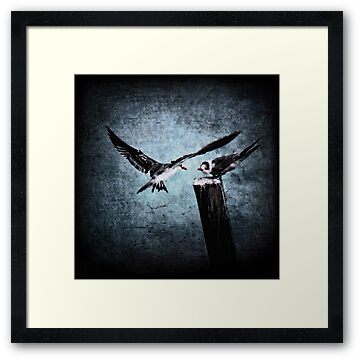 <a href='http://www.myfreecopyright.com/registered_mcn/C...' title='MyFreeCopyright.com Registered & Protected' ><img src='http://storage.myfreecopyright.com/mfc_protecte...' alt='MyFreeCopyright.com Registered & Protected' title='MyFreeCopyright.com Registered & Protected' width='145px' height='38px' border='0'/></a>