Another piece from a day trip out to the Victorian region of Gippsland, in Australia, with fellow RBer's Cas, Andrew and Christine
This little tree was positioned at the crest of a hill in the distance and looked like it had been through quite a bit to still be standing.
Featured on Explore
Featured in Simple By Design
Featured in Story Through Image
Top 10 in Story Through Image Features Challenge
Original photo layered with texture from www.deviantart.com – free use stock: fotojenny, and some of my own. Edited in Photoshop CS4.
Canon 50D
55 – 250, 58mm
MCN: C1MQK-E9NSK-57KUQ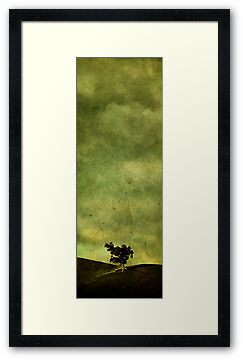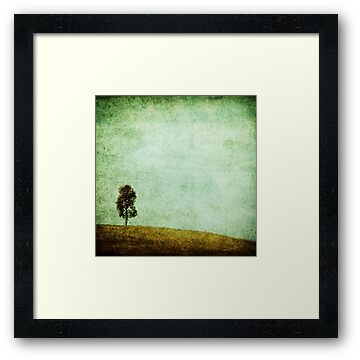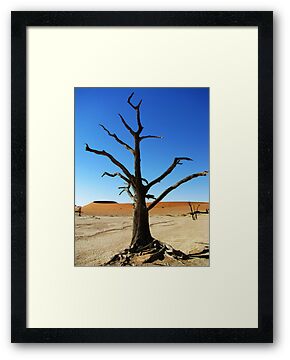 <a href='http://www.myfreecopyright.com/registered_mcn/C...' title='MyFreeCopyright.com Registered & Protected' ><img src='http://storage.myfreecopyright.com/mfc_protecte...' alt='MyFreeCopyright.com Registered & Protected' title='MyFreeCopyright.com Registered & Protected' width='145px' height='38px' border='0'/></a>