Lately I've seen many incredible pieces based on The Eiffel Tower. They inspired me to go back through my Paris photos and process another. I really love Paris as a city, so much to see and do, but there is a nostalgic vibe that runs through the streets, that I can't help but try to communicate through my pieces on it.
Featured in No More Colour
Featured in Layered With Texture
Featured in South West Art & Photography
Featured in Beautiful Grunge Art
Featured in UN!TY
Original photo edited and layered with textures, courtesy of Kevin Bergen as well as some of my own. Colour adjustments and a whole lot of others done in Photoshop CS4.
Canon SX100IS
Edited 12am
MCN: C42X2-YUGV9-RA2EP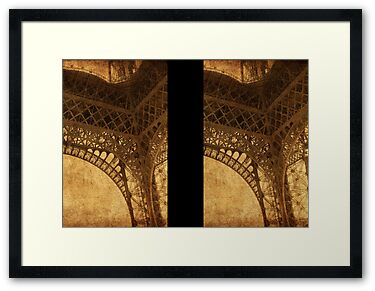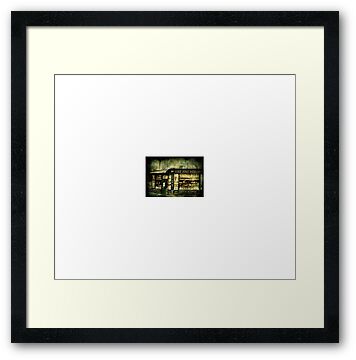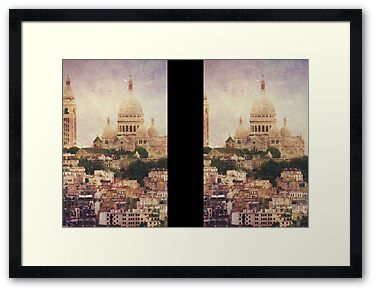 <a href='http://www.myfreecopyright.com/registered_mcn/C...' title='MyFreeCopyright.com Registered & Protected' ><img src='http://storage.myfreecopyright.com/mfc_protecte...' alt='MyFreeCopyright.com Registered & Protected' title='MyFreeCopyright.com Registered & Protected' width='145px' height='38px' border='0'/></a>