This was the first stop on a recent day trip out to the Gippsland region. Victoria, Australia. Cas, Christine, Andrew and myself enjoyed a great day of shooting, in warm weather, until a storm rolled in on the way home. Got to love Melbourne weather!
This looked like an abandoned farm house of some kind, although, on closer inspection, it may be just dilapidated.
Featured in Atmospheric Land & Seascapes
Featured in Beautiful Grunge Art
Crop of original shot, layered with textures from www.deviantart.com – free use stock, as well as some of my own. Topaz Adjust filter applied and adjustments of levels and colours.
Canon 50D
18 – 55, 58mm
Edited 1am
MCN: CEA8T-681M8-59F26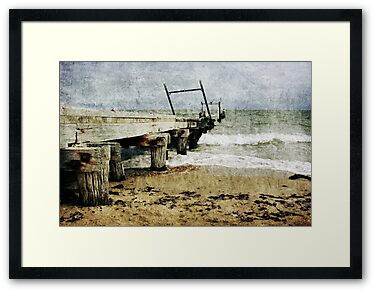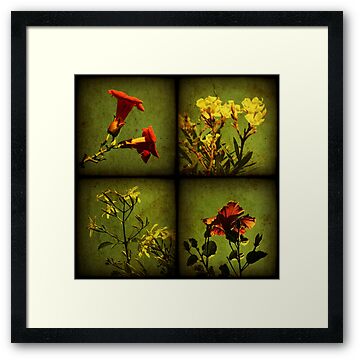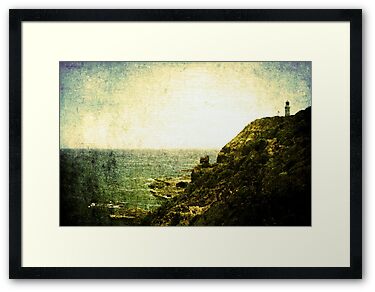 <a href='http://www.myfreecopyright.com/registered_mcn/C...' title='MyFreeCopyright.com Registered & Protected' ><img src='http://storage.myfreecopyright.com/mfc_protecte...' alt='MyFreeCopyright.com Registered & Protected' title='MyFreeCopyright.com Registered & Protected' width='145px' height='38px' border='0'/></a>