This is my first of a series of pieces taken at Taronga Zoo, Sydney. Australia.
I was there with my friend, Maria Moro for a day of shooting, while on a two week break. Maria and I had a great day, capturing everything from elephants to apes, but this guy was our highlight. Pacing back and forth, commanding reverie from all watching. This tiger gave us the best in photographic opportunities.
Featured in Canon DSLR
Featured in Imaginative Skulls
Featured in Tiger, Tiger
Featured in #1 Artists of Redbubble
Original image cropped and layered with some of my own textures. All completed in Photoshop CS4.
Canon 50D
55 – 250, 18mm
MCN: CXBA9-XNDMY-L2JY4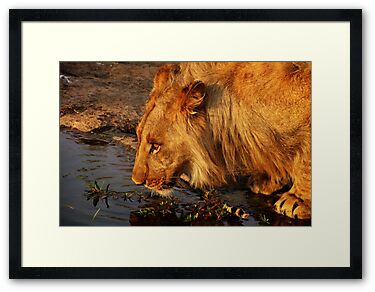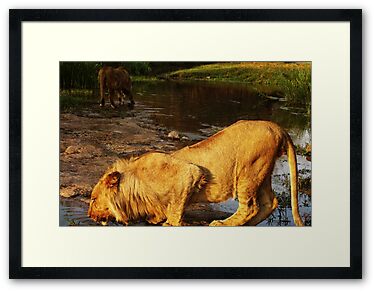 <a href='http://www.myfreecopyright.com/registered_mcn/C...' title='MyFreeCopyright.com Registered & Protected' ><img src='http://storage.myfreecopyright.com/mfc_protecte...' alt='MyFreeCopyright.com Registered & Protected' title='MyFreeCopyright.com Registered & Protected' width='145px' height='38px' border='0'/></a>