This is the first of my Sydney pieces, taken on a recent trip up there. My good friend Maria Moro generously spent a lot of time with me on this trip, taking me on a walking tour of the city's sights. A huge thank you needs to go out to her for everything while I was up in Sydney :)
This of course, is the Sydney Opera House, Australia's more iconic landmark. While I was trying to cut all human activity out of my shots, Maria suggested I incorporate them in, and this is the final product. We shot this around 9.30am, morning sun providing the light and shadow play on the House.
Featured in Colour & Light
Featured in The Silky Touch
Featured in The Top Favourites Group
Featured in Story Through Image
Featured in The Male Photographer
Top 10 in Story Through Image Features Challenge
Top 10 in Uniqueness of the Sydney opera House Challenge
Only post editing on this is the addition of an omni lighting filter, and slight tweaking of contrast and levels. All done in Photoshop CS4. Single RAW file.
Canon 50D
18 – 55, 58mm
f5.6, 1/3200, ISO 100
205 Views on 22/09/10
30+ Favourites
MCN: CF54C-QM2F9-PUFLS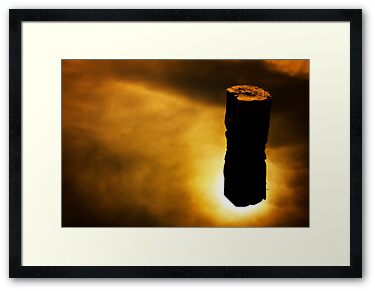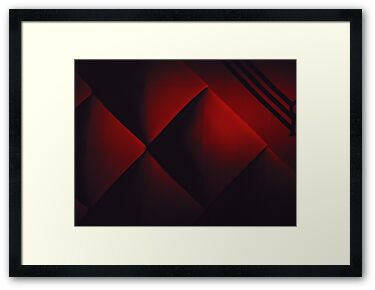 <a href='http://www.myfreecopyright.com/registered_mcn/C...' title='MyFreeCopyright.com Registered & Protected' ><img src='http://storage.myfreecopyright.com/mfc_protecte...' alt='MyFreeCopyright.com Registered & Protected' title='MyFreeCopyright.com Registered & Protected' width='145px' height='38px' border='0'/></a>