Taken in a shopping centre in Melbourne city, Australia. I caught this meeting at a cafe, standing at a level above and peering down into their conversation.
Featured in Extra-Ordinary Photography
Featured in Street Photography & Photojournalism
Featured in South West Art & Photography
Featured in Going Green
Single RAW file converted and edited in Photoshop CS4.
More to come in this series..
Canon 50D
18 – 55, 58mm
f9, 1/25, ISO 2000
MCN: CY7CD-EVM3T-TPG85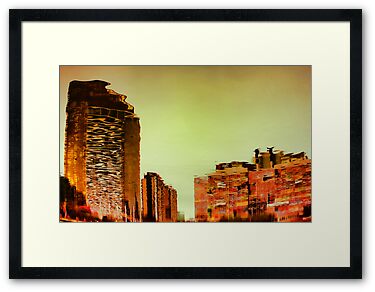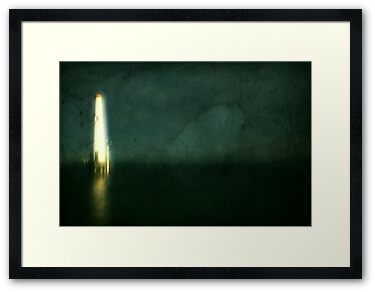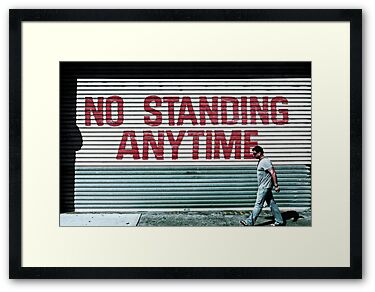 <a href='http://www.myfreecopyright.com/registered_mcn/C...' title='MyFreeCopyright.com Registered & Protected' ><img src='http://storage.myfreecopyright.com/mfc_protecte...' alt='MyFreeCopyright.com Registered & Protected' title='MyFreeCopyright.com Registered & Protected' width='145px' height='38px' border='0'/></a>