Another from the Docklands shoot I did with Angie and Anthony a few months ago. This old sail boat was harboured and looked very rusted and run down. The reflections really caught my eye, making the boat look like it was melting from the decay.
Featured in Canon EOS 50D
Featured in The Power of Simplicity
Top 10 in Something About A Boat Challenge
Crop of original, Topaz adjust filter applied in Photoshop CS4.
Canon 50D
18 – 55, 58mm
f5.6, 1/320, ISO 160
MCN: CQ5LS-FDLQ3-AYDFF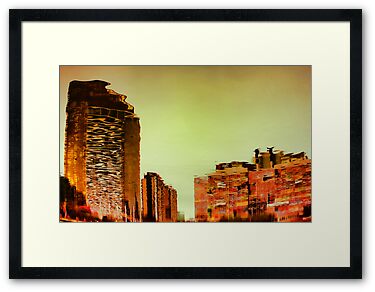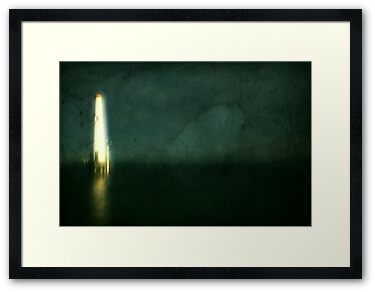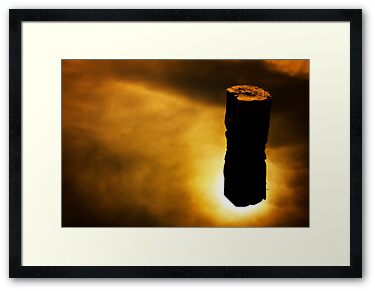 <a href='http://www.myfreecopyright.com/registered_mcn/C...' title='MyFreeCopyright.com Registered & Protected' ><img src='http://storage.myfreecopyright.com/mfc_protecte...' alt='MyFreeCopyright.com Registered & Protected' title='MyFreeCopyright.com Registered & Protected' width='145px' height='38px' border='0'/></a>