Another bird! It's been a while though, so it's ok :)
This was taken out at Elwood pier in St Kilda, Melbourne. Australia. Cas and I were out here a few months back, braving the cold for some shots of the dilapidated pier and the bird life that was swarming around it.
Featured in Unrealistic
Featured in South West Art & Photography
Featured in The Birds
Featured in The Grunge Art Gallery
Featured in If It Doesn't Belong
Featured in Grunge It Up
All processing in Photoshop CS4. Textures from www.deviantart.com – free use stock: WingsOFAHero and some of my own.
Canon 50D
55 – 250, 58mm
MCN: C7PKV-JTXRP-H45AK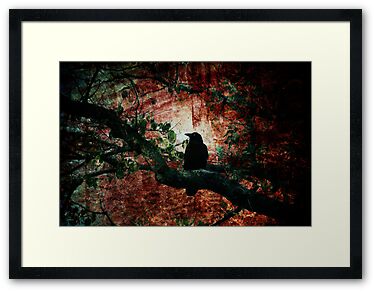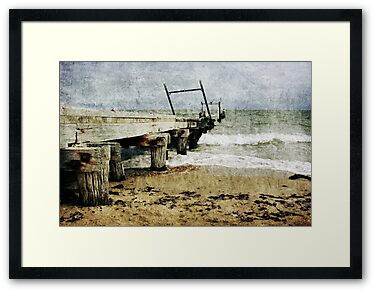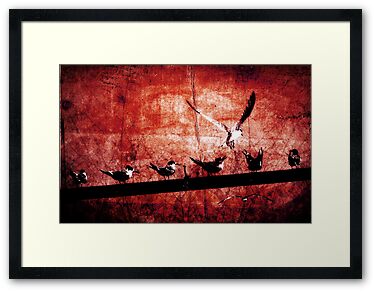 <a href='http://www.myfreecopyright.com/registered_mcn/C...' title='MyFreeCopyright.com Registered & Protected' ><img src='http://storage.myfreecopyright.com/mfc_protecte...' alt='MyFreeCopyright.com Registered & Protected' title='MyFreeCopyright.com Registered & Protected' width='145px' height='38px' border='0'/></a>