This is from a shoot in Yea, Victoria (Australia). I was out there with Cas for a day of shooting. We drove for hours, hoping the sun would come out from behind a thick blanket of clouds. Our patience was finally paid off at dusk, with the rolling hills giving us some light and shadow play.
The scene reminded me of a children's storybook, so off I went to the land of Photoshop…
Featured in Atmospheric Land & Seascapes
Featured in Grunge It Up
Top 10 in Grunge It Up Challenge
Canon 50D
55 – 250, 58mm
Edited and textured in Photoshop CS4. Textures used from www.deviantart.com – free use stock: WingsOfAHero, scarystock and some of my own.
MCN: CVSG6-QH3WH-TAVQT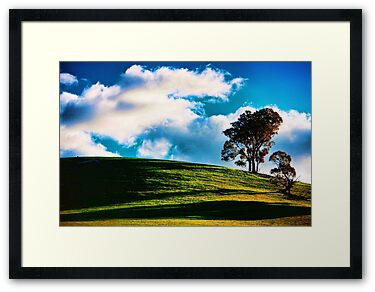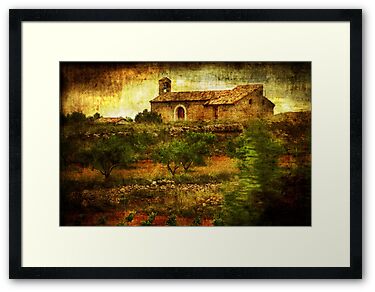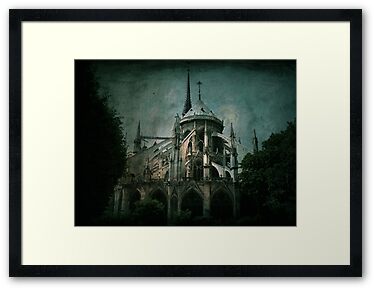 <a href='http://www.myfreecopyright.com/registered_mcn/C...' title='MyFreeCopyright.com Registered & Protected' ><img src='http://storage.myfreecopyright.com/mfc_protecte...' alt='MyFreeCopyright.com Registered & Protected' title='MyFreeCopyright.com Registered & Protected' width='145px' height='38px' border='0'/></a>