A small, lone Sea Nettle (Chrysaora) jellyfish at Melbourne Aquarium, Australia. It was fascinating watching this guy move around his small tank, endlessly bobbing, weaving and changing direction. They are so different to anything else on this planet. I'd even say alien.
Plain Backgrounds – Awe-Inspiring Image Award 31st August 2010
Featured in Around The World
Featured in Moody & Evocative
Featured in Superbly Visual
Featured in Canon DSLR
Featured in REDemption
Featured in Colour & Light
Featured in Plain Backgrounds
Top 10 in Fish & Ocean Creatures Challenge
Top 10 in Probably The Best Shot.. Ever Challenge
Top 10 in Amazing Wildlife All On Black Challenge
Slight crop of original, and Topaz filter applied in Photoshop CS4.
Canon 50D
18 – 55, 58mm
f4, 1/40, ISO 1600
67 Favourites
MCN: CGT21-A51P8-NCJTM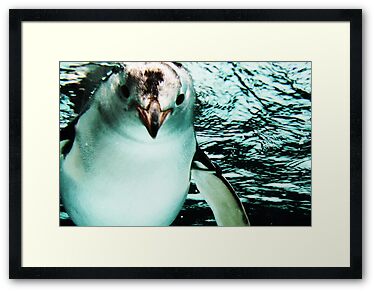 <a href='http://www.myfreecopyright.com/registered_mcn/C...' title='MyFreeCopyright.com Registered & Protected' ><img src='http://storage.myfreecopyright.com/mfc_protecte...' alt='MyFreeCopyright.com Registered & Protected' title='MyFreeCopyright.com Registered & Protected' width='145px' height='38px' border='0'/></a>