Sticking with the circus and carnival theme..
I took this one a while back, on a great day out with Andrew. This shot is right next to the big fast ferris wheel in Dreamscape. Melbourne, Australia.
Featured in JPG Cast-Offs
Featured in Extra-Ordinary Photography
Featured in Digital Artists United
Featured in Grunge Photography
Featured in The Secret Society
Added a texture from www.deviantart.com – free use stock – Vin60 as well as some of my own.
Canon 50D
Lensbaby Muse
156 views on 26/07/10
Edited 10.00pm
MCN: CKQHC-7QP7Y-QULLP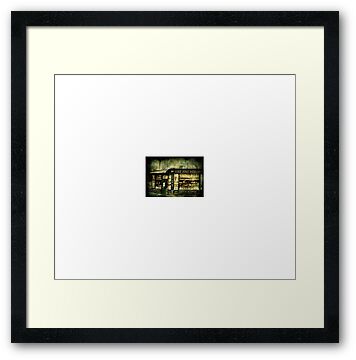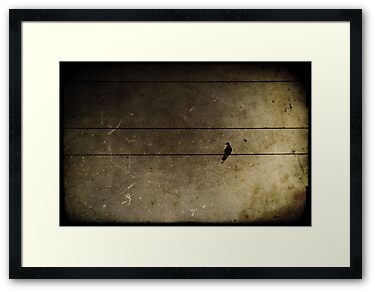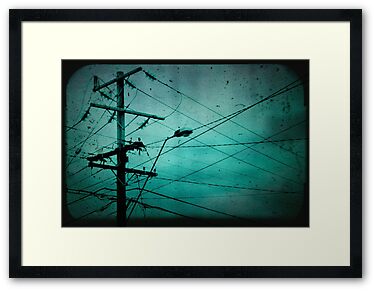 <a href='http://www.myfreecopyright.com/registered_mcn/C...' title='MyFreeCopyright.com Registered & Protected' ><img src='http://storage.myfreecopyright.com/mfc_protecte...' alt='MyFreeCopyright.com Registered & Protected' title='MyFreeCopyright.com Registered & Protected' width='145px' height='38px' border='0'/></a>