The circus came to Southland Shopping Centre, Cheltenham. Every day for three weeks I went past this on the train. I have wanted to capture a circus big top for years. This image has been in my mind for a long time.
Finally, on a dark and stormy Saturday afternoon, I went out, braved the biting cold and took a few shots of it.
The strange looks I received from people driving through the car park were the highlight of this day!
Mike's Pick of the Week – 26th July 2010
Featured in Imaginative Skulls
Featured in The Grunge Art Gallery
Featured in Before & After
Featured in This Is Relevant
Featured in Retro Conglomerate
Featured in Weekly Theme Challenges
Featured in Extra-Ordinary Photography
Featured in Altered By Design
Featured in Your Magic Place
Featured in The Group
Featured in Art Universe
Top Entry in Fun At The Fair Challenge
Original photo, shown below, has been cropped, cloned, selective colour changed, adjusted to no end, added texture from www.deviantart.com – free use stock and had further adjustments of brightness, contrast etc
Canon 50D
28 – 80, 58mm
85+ Favourites
900+ Views on 02/08/10
MCN: CM2LE-FVXJX-DGUQ8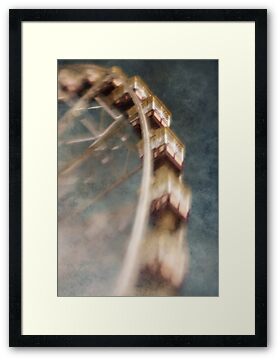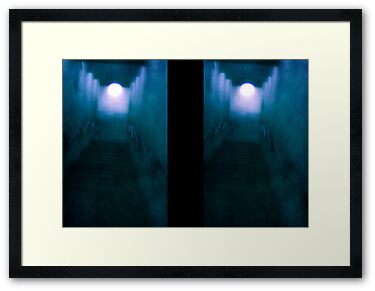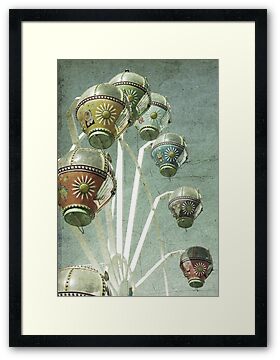 <a href='http://www.myfreecopyright.com/registered_mcn/C...' title='MyFreeCopyright.com Registered & Protected' ><img src='http://storage.myfreecopyright.com/mfc_protecte...' alt='MyFreeCopyright.com Registered & Protected' title='MyFreeCopyright.com Registered & Protected' width='145px' height='38px' border='0'/></a>