Taken on a shoot in the Docklands in Melbourne, Australia, with Anthony and Angie. This lone wooden post was sitting in totally flat and undisturbed water. The sky was being reflected perfectly and the sun, partly hidden by cloud made the perfect backdrop for the silhouette.
Featured in All Around The Styles
Featured in All Water In Motion & Reflection In Water
Featured in Canon EOS 50D
Featured in Simple By Design
Featured in The Virtual Museum
Featured in Silhouettes
Single RAW file converted in Photoshop CS4. Temperature and contrast adjustments.
Canon 50D
28 – 80, 58mm
f5, 1/3200, ISO 100
MCN: C62F3-KMX21-WVLKU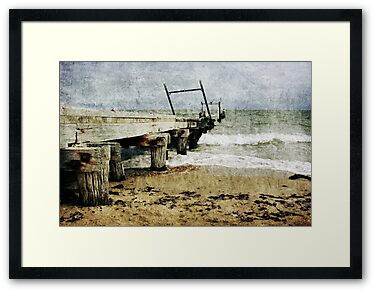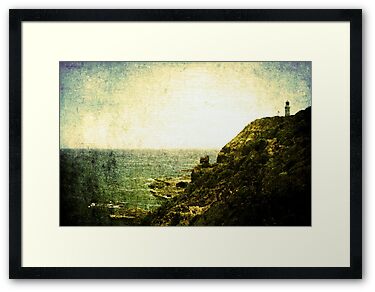 <a href='http://www.myfreecopyright.com/registered_mcn/C...' title='MyFreeCopyright.com Registered & Protected' ><img src='http://storage.myfreecopyright.com/mfc_protecte...' alt='MyFreeCopyright.com Registered & Protected' title='MyFreeCopyright.com Registered & Protected' width='145px' height='38px' border='0'/></a>