I spent the day roaming around North Melbourne, Victoria (Australia) with Angie and Andrew. We found silos, factories and lane ways to snap away at. Great day out!
This is one of the many silos in the area.
I purchased a second viewfinder camera and put it to use on this shoot, and am very happy with the results it gave me.
Featured in Around The World
Featured in Industrial Landscapes
Top 10 in Industrial Landscapes Avatar Challenge
Top 10 in Industrial Buildings Challenge
Single RAW file, converted in Photoshop. Colour adjustment, no other enhancements.
Canon 50D
18 – 55, 58mm
Macro Filter
Kodak Duaflex IV
Home Made Darkbox
31 Favourites
Edited 1.30am
For instructions on how I created this piece, see here
MCN: CSTD2-6CHVX-L9GER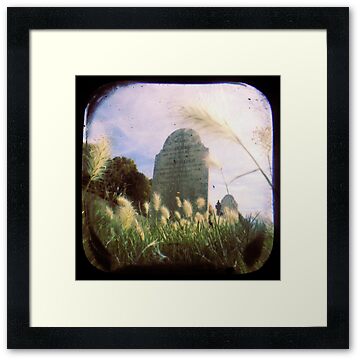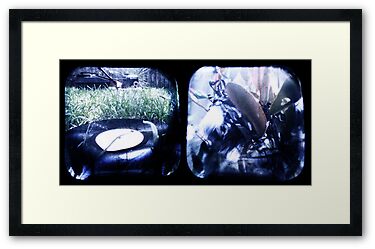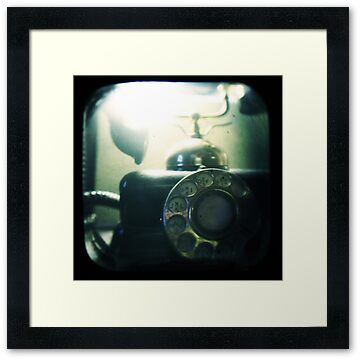 <a href='http://www.myfreecopyright.com/registered_mcn/C...' title='MyFreeCopyright.com Registered & Protected' ><img src='http://storage.myfreecopyright.com/mfc_protecte...' alt='MyFreeCopyright.com Registered & Protected' title='MyFreeCopyright.com Registered & Protected' width='145px' height='38px' border='0'/></a>