The lighter side of life, where everything seems like one big happy dream from your childhood. The better times in life that even decades later, you look back on and can still smile over.
This piece, together with Phantasm, represent the two sides to life that we most reflect on. The good and the bad. I have always believed both are necessary for a thorough appreciation of life on a whole. Without the bad we can't recognise and acknowledge the good. Without the good, we have nothing to fight through the bad.
It's taken me a very long time to create these pieces, and I am really happy I finally have.
This image is the cover to the calendar Dreaming..
Featured on the Home Page
Featured in Escher Perspective & Art
Featured in The Male Photographer
Featured in South West Art & Photography
Featured in Story And Image
Featured in Canon vs Nikon
Featured in Altered By Design
Featured in Tell Us Your Photo Story
Featured in Extra-Ordinary Photography
Melbourne Ferris Wheel, located on the north bank of the Yarra River in Birrarung Marr, Australia.
Canon 50D
Lensbaby Muse
70+ Favourites
700+ Views
Textures used from www.deviantart.com: struckdumb. Created in Photoshop CS4. Colour altering and adjustments made.
Edited 11.30pm
MCN:CJXLK-A4EWS-V6FHW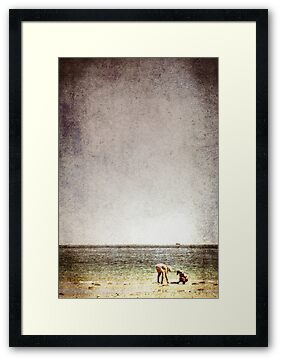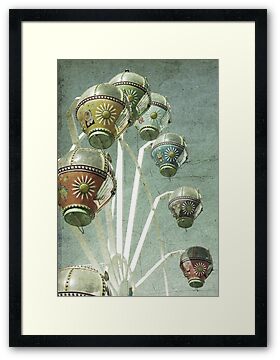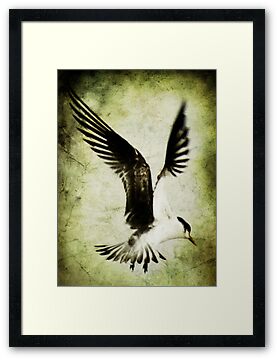 <a href='http://www.myfreecopyright.com/registered_mcn/C...' title='MyFreeCopyright.com Registered & Protected'><img src='http://storage.myfreecopyright.com/mfc_protecte...' alt='MyFreeCopyright.com Registered & Protected' title='Copyright Protected' width='145px' height='38px' border='0'/></a>