This is the first of two pieces that have been floating around in my head for a long time now.
Most of us have encountered darker moments in life. The ones that feel like a bad dream, or at least make you wish they were.
Shot at the Shrine of Remembrance, Melbourne. In the stairwells to the lower level. Australia.
Featured in Around The World
Featured in The Secret Society
Featured in Dark Artists, Dark Art
Featured in Stairs & Staircases
Top Entry in Trepidation Challenge
Canon 50D
Lensbaby Muse
Edited 1.00am
Textures from www.deviantart.com free use stock. layered in Photoshop CS4. Adjustments to colours, temperature and contrast.
Stay tuned for the counterpart: Dreamscape..
MCN: C77XD-2QPCY-V7QYP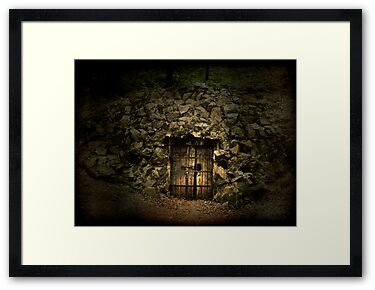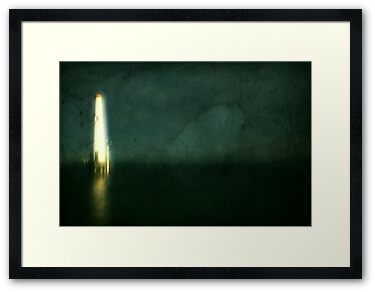 <a href='http://www.myfreecopyright.com/registered_mcn/C...' title='MyFreeCopyright.com Registered & Protected'><img src='http://storage.myfreecopyright.com/mfc_protecte...' alt='MyFreeCopyright.com Registered & Protected' title='Copyright Protected' width='145px' height='38px' border='0'/></a>