I took this photo while on a moving bus, traveling between Madrid and Valencia, Spain. I don't know exactly where this is or what small town it belongs to, but it was great to see such rustic and unique architecture in the middle of nowhere.
Featured in Unique Buildings Of The World
Featured in Nostalgic Art & Photography
Featured in The Compact Group
Featured in #1 Artists of Redbubble
Featured in Vintage Art Storybook
Featured in Altered By Design
Featured in The Virtual Museum
Featured in Art Universe
Top 10 in Featured Artwork Challenge
Textures used from www.deviantart.com – free use stock. Layered and edited in Photoshop CS4.
Canon SX100IS
26+ Favourites
Edited 11pm
MCN: CFY27-79EFG-1JUB9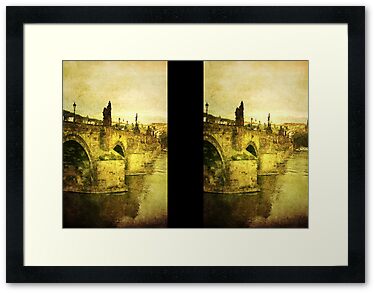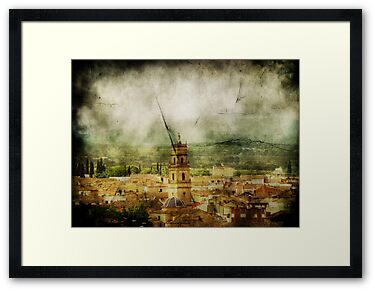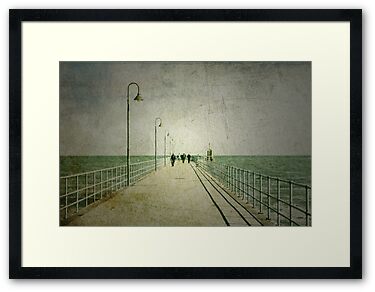 <a href='http://www.myfreecopyright.com/registered_mcn/C...' title='MyFreeCopyright.com Registered & Protected' ><img src='http://storage.myfreecopyright.com/mfc_protecte...' alt='MyFreeCopyright.com Registered & Protected' title='MyFreeCopyright.com Registered & Protected' width='145px' height='38px' border='0'/></a>