While I was in Williamstown earlier this week, a crow flew overhead and right into the tree in front of me. I raced over and snapped up a few shots. He looked so sinister and judgmental from up there.
There are so many layers on this piece, I'm not even sure what I used now. Five separate textures from www.deviantart.com – free use stock: Sirius_sdz, firesign24_7, leeroi1 and euphoric desire.
Featured in The Love of Eerie & Enchanting Artwork
Featured in If It Doesn't Belong
Featured in The Birds
Featured in Insomniacs and Other Night Crawlers
Top 10 in All Things Red Challenge
Loads of tweaking and adjusting of colours and hues brought me to this ominous mood.
Canon 50D
55 – 250, 58mm
290+ Views
Uploaded 9pm
Original:

MCN: CCU45-X26JQ-MNW47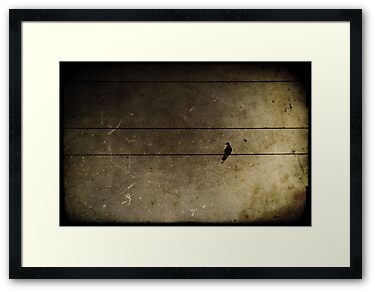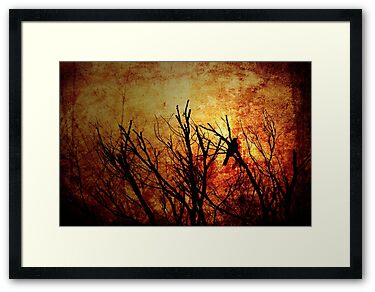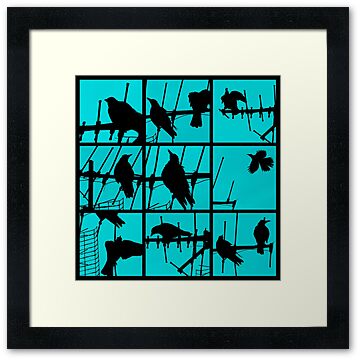 <a href='http://www.myfreecopyright.com/registered_mcn/C...' title='MyFreeCopyright.com Registered & Protected' ><img src='http://storage.myfreecopyright.com/mfc_protecte...' alt='MyFreeCopyright.com Registered & Protected' title='MyFreeCopyright.com Registered & Protected' width='145px' height='38px' border='0'/></a>