The Port Melbourne Lighthouse, Melbourne. Australia.
This is the sequel to Recurrent Dream. I haven't created a series of images in a while, and these wouldn't leave me alone until they were matched up to live happily ever after.
Taken with a Lensbaby Muse, and a big ray of setting sunshine to give the lighthouse it's haunting glow.
Featured in Post Card Style
Featured in Blur
Applied a texture from www.deviantart.com – free use stock – Fall_Out_M. Edited in Photoshop.
Canon 50D
Lensbaby Muse
All editing 12am
MCN: C6ST1-KHWD6-QE5S8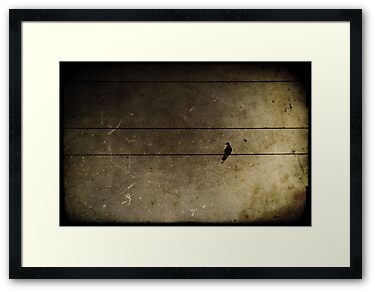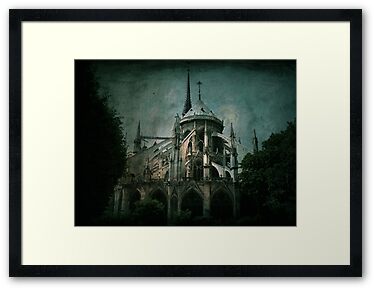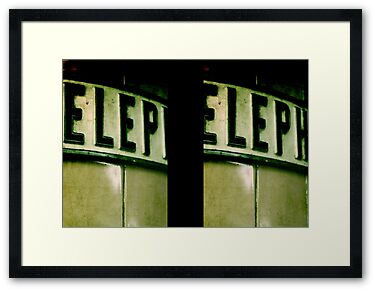 <a href='http://www.myfreecopyright.com/registered_mcn/C...' title='MyFreeCopyright.com Registered & Protected' ><img src='http://storage.myfreecopyright.com/mfc_protecte...' alt='MyFreeCopyright.com Registered & Protected' title='MyFreeCopyright.com Registered & Protected' width='145px' height='38px' border='0'/></a>