Princess pier, Port Melbourne. It is currently under a huge refurbishment and closed to the public. It gave us a good chance to get some shots of what now looks like an abandoned boathouse.
Please see Unconscious as the sequel to this piece
Featured in Who Are You To Judge?
Featured in Moody & Evocative
Featured in The Love Of Eerie & Enchanting Artwork
Featured in Beautiful Grunge Art
Featured in Art Universe
68+ Favourites
1100+ Views
Canon 50D
Lensbaby Muse
Edited 12.30am
Texture added from www.deviantart.com – free use stock, and applied in Photoshop.
MCN: CECC8-P5HCD-SACD9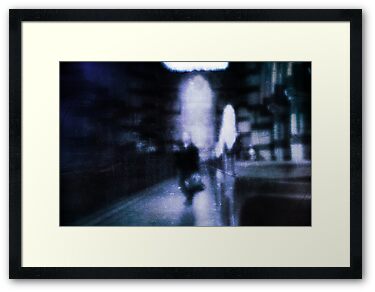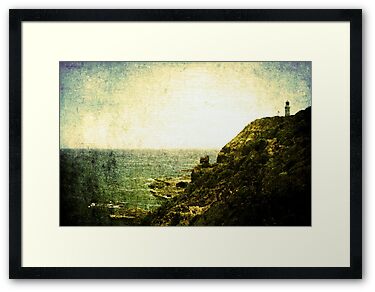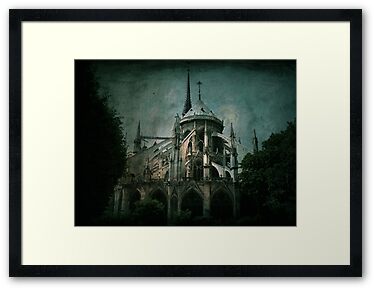 <a href='http://www.myfreecopyright.com/registered_mcn/C...' title='MyFreeCopyright.com Registered & Protected' ><img src='http://storage.myfreecopyright.com/mfc_protecte...' alt='MyFreeCopyright.com Registered & Protected' title='MyFreeCopyright.com Registered & Protected' width='145px' height='38px' border='0'/></a>