I just happened to be in the right place, at the right time. Taken in a supermarket car park in Prahran, Melbourne.
This image has been selected for retail sale Australia wide
Featured in Color & Light
Featured in The Male Photographer
Featured in Art By Bubble Hosts
Top 10 in Oh! Happy Days Challenge
Slight tweaking of levels for colour adjustment and crop of original shot.
Canon 50D
18 – 55, 58mm
f11, 1/250, ISO 100
MCN: C4P6J-AN573-CBAKK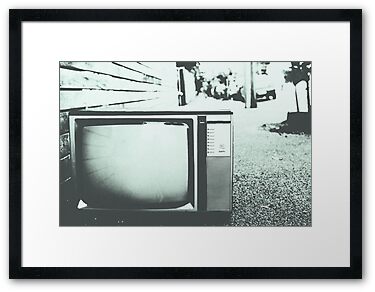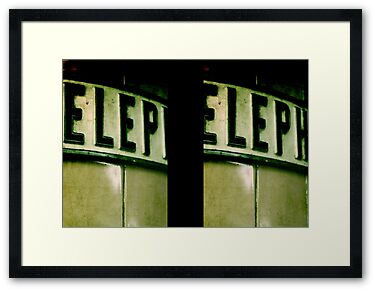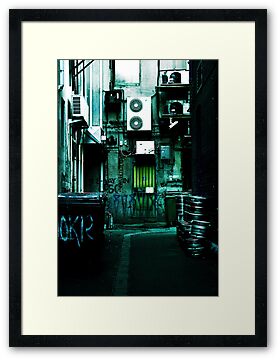 <a href='http://www.myfreecopyright.com/registered_mcn/C...' title='MyFreeCopyright.com Registered & Protected' ><img src='http://storage.myfreecopyright.com/mfc_protecte...' alt='MyFreeCopyright.com Registered & Protected' title='MyFreeCopyright.com Registered & Protected' width='145px' height='38px' border='0'/></a>