I just purchased a Lensbaby Muse and took it out on the streets of Melbourne city today with Caroline Gorka. We shot in several locations, this one being the Elizabeth Street entrance to Flinders Street Station.
What's your disturbance?
Featured in Extra-Ordinary Photography
Featured in Collective Collage
Collage created from sixteen individual photos, layered in photoshop.
Best viewed large
30+ Favourites
Canon 50D
Lensbaby Muse
Uploaded 12.30am
MCN: C9643-CE5EE-R2EP4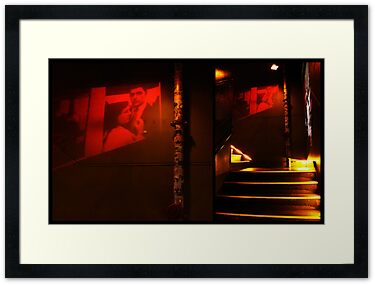 <a href='http://www.myfreecopyright.com/registered_mcn/C...' title='MyFreeCopyright.com Registered & Protected' ><img src='http://storage.myfreecopyright.com/mfc_protecte...' alt='MyFreeCopyright.com Registered & Protected' title='MyFreeCopyright.com Registered & Protected' width='145px' height='38px' border='0'/></a>