Another shot from the Elwood beach shoot with Caroline Gorka. Another bird shot too! :)
This one refused to take on blue and aqua tones, and I had originally intended, and went into reds and crimsons instead. What the piece wants, the piece gets.
Featured in Digital Photography
Featured in The Love Of Eerie & Enchanting Artwork
Featured in Before & After
Featured in Grunge It Up
Added texture from www.deviantart.com free use stock – scarystock, and a texture of my own. Blended the two with original photo, altering colour on each layer.
Canon 50D
55 – 250, 58mm
Edited & uploaded 11.30pm
MCN: CHF9P-B53C5-US18E
Original shot: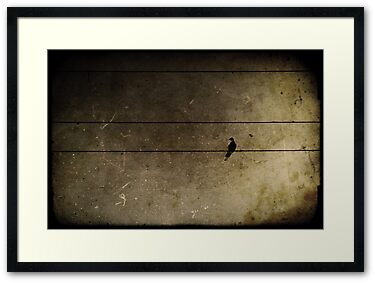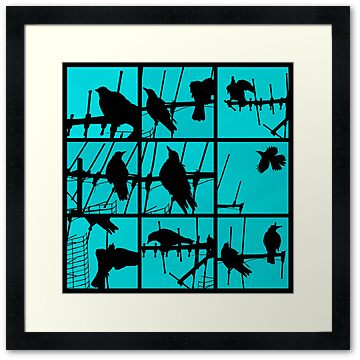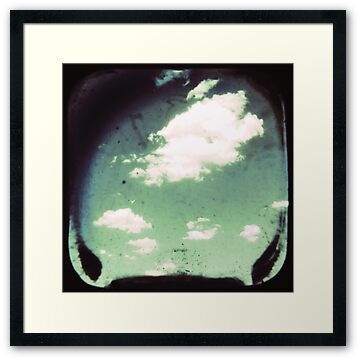 <a href='http://www.myfreecopyright.com/registered_mcn/C...' title='MyFreeCopyright.com Registered & Protected' ><img src='http://storage.myfreecopyright.com/mfc_protecte...' alt='MyFreeCopyright.com Registered & Protected' title='MyFreeCopyright.com Registered & Protected' width='145px' height='38px' border='0'/></a>