Another shot from my day at Elwood beach, Melbourne, with Caroline Gorka.
This poor old pier has been left to decay. A once very active boat ramp, it was replaced many moons ago with a newer ramp and yacht club. This one has become a bit of a landmark since, and its old dilapidated yet unique look attracts plenty of photographers. So it still has some use to the world.
Featured in Textures Unlimited
Featured in Altered By Design
Featured in Out Of The Past
Featured in New To Vintage
Featured in #1 Artists of Redbubble
Featured in Beautiful Grunge Art
Top 10 in Bridges or Jetties Challenge
Top 10 in Weathering Challenge
Added a texture from www.deviantart,com.au free use stock, adjusted levels of contrast, hue and saturation over several layers.
Canon 50D
18 – 55, 58mm
26 Favourites
400+ Views
MCN: CJVXF-VS9BP-X3TUC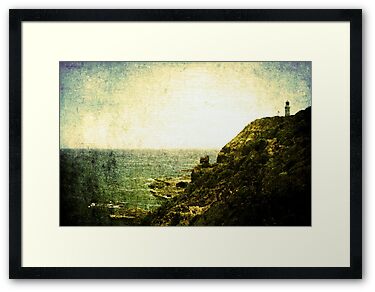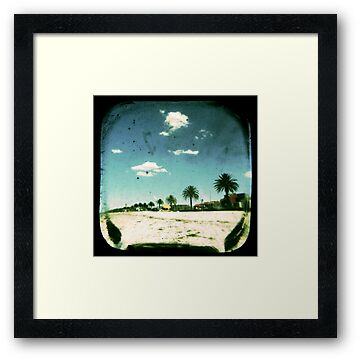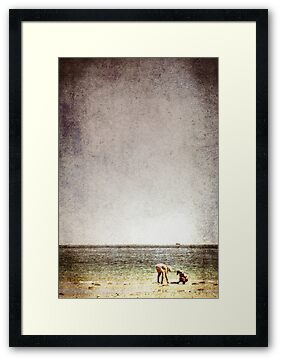 <a href='http://www.myfreecopyright.com/registered_mcn/C...' title='MyFreeCopyright.com Registered & Protected' ><img src='http://storage.myfreecopyright.com/mfc_protecte...' alt='MyFreeCopyright.com Registered & Protected' title='MyFreeCopyright.com Registered & Protected' width='145px' height='38px' border='0'/></a>