Yes I know, another bird shot :)
This was taken at Elwood Beach pier on a very overcast and windy day. I went down there with Caroline Gorka for a day shoot.
This was one of the many birds hanging around the now dilapidated peer. (Pics to come).
Featured in Creative Talented & Unknown
Featured in Digital Photography
Featured in Postcard Style
Featured in Live & Let Live
Featured in Canon vs Nikon
Featured in The Birds
Featured in Altered By Design
Featured in Grunge It Up
Canon 50D
55 – 250, 58mm
26 Favourites
Cropped from original shot.Textures added from www.deviantart.com free use stock – t_a_g_g_e_r. Edited and manipulated in photoshop.
MCN: C5CS1-UUVHF-4GWSU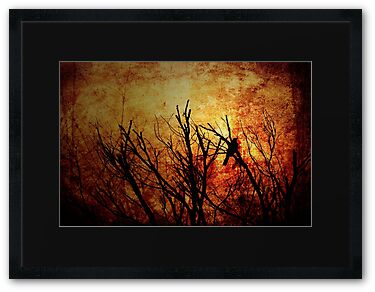 <a href='http://www.myfreecopyright.com/registered_mcn/C...' title='MyFreeCopyright.com Registered & Protected' ><img src='http://storage.myfreecopyright.com/mfc_protecte...' alt='MyFreeCopyright.com Registered & Protected' title='MyFreeCopyright.com Registered & Protected' width='145px' height='38px' border='0'/></a>