The Astronomical Clock, Prague, Czech Republic.
These unique clocks are found all over the world and used for charting and locating positions of the sun, moon, planets and constellations.
This clock was completed in 1410 and has been active since that date. There are four statues surrounding the clock, two on either side of it. Three male figures and a skeleton, representing death, holding a bell and striking time.
The clock was almost destroyed by Nazi's during World War II, but defiant local residents stopped it's destruction and eventually restored it. Legend has it, as long as the clock is in good repair and functionality, the city will prosper.
This shot has been in my archives since 2008, and I had almost forgotten about it. Prague is such a magical city, walking through it is like being transported to another time, Medieval and rustic, preserved perfectly. This clock is one of the many attractions, situated near the town square.
While the clock itself looks like it once belonged to a great sorcerer of a fairy tale, it's the little details, like this skeleton statuette, that really adds to the mood of it.
Featured in Everyday European Life
Featured in Before & After
Featured in About Time
Featured in All Things Photographic
Top 10 in Time Challenge
Top 10 in Timepieces Challenge
Tried my hand at the Orton effect here, layered with a texture from www.deviantart.com – free use stock – webgodess.
Canon SX100IS
Edited 10.30pm
30+ Favourites
Original:

MCN:C4RF3-RSRYK-PN6AW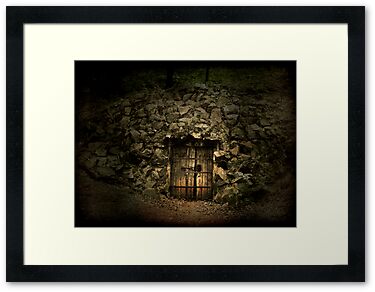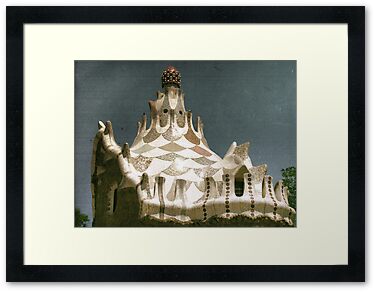 <a href='http://www.myfreecopyright.com/registered_mcn/C...' title='MyFreeCopyright.com Registered & Protected'><img src='http://storage.myfreecopyright.com/mfc_protecte...' alt='MyFreeCopyright.com Registered & Protected' title='Copyright Protected' width='145px' height='38px' border='0'/></a>