An old style patisserie tucked away in the back streets of Paris. This quaint shop was hidden away from the main streets of the city, just a short walk to the Louvre. It pays to check out the smaller streets in European cities!
Featured in Europa
Featured in Vintage Art Storybook
Featured in Grunge It Up
Featured in Art Universe
Top 10 in Shopfronts In Europe Challenge
Texture added from www.deviantart.com – free use stock – fp_textures. Multiple layers blended and adjusted contrast and colour levels.
Edited 11pm
500+ Views
35+ Favourites
Canon SX100IS
MCN: CYK1Q-KDM8D-Q3FUL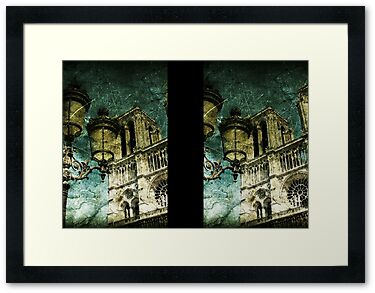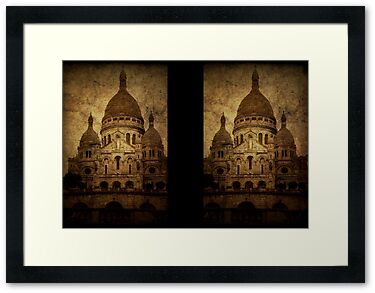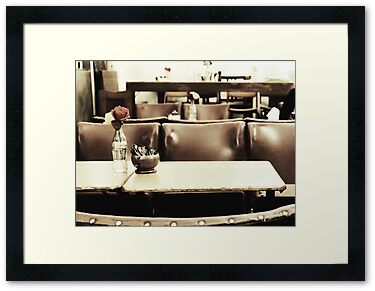 <a href='http://www.myfreecopyright.com/registered_mcn/C...' title='MyFreeCopyright.com Registered & Protected' ><img src='http://storage.myfreecopyright.com/mfc_protecte...' alt='MyFreeCopyright.com Registered & Protected' title='MyFreeCopyright.com Registered & Protected' width='145px' height='38px' border='0'/></a>