I was roaming around the neighbourhood with my camera a few days ago and decided I would do the unthinkable and snap up some floral pieces. I'm not a guy who generally likes "pretty things", so I thought this one would be a bit of a challenge for myself.
Let me know what you think, this one's a bit of a stretch of my style!
Digital Artists United Outstanding Work Of The Day – 10/03/10
Featured in "Plunder's Artistic Inspirations Journal":http://www.redbubble.com/people/plunder/journal...
Featured in The Grunge Art Gallery
Featured in The Photographers Vault
Featured in Collective Collage
Featured in Inspired By Life
Featured in Just Fun
Top 10 in Flowers Challenge
4 original photos, cropped and formed into a collage, and texture frames applied from www.deviantart.com – Visualogist. Bit of colour tweaking and contrast adjustment as well.
Canon 50D
55+ favourites
503+ views
All editing 11pm
MCN: CKP8Y-5VYU9-RDC78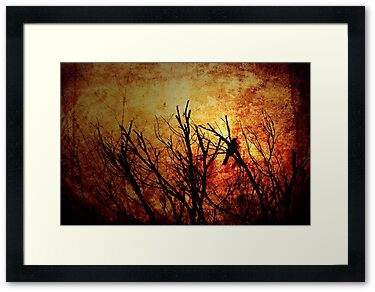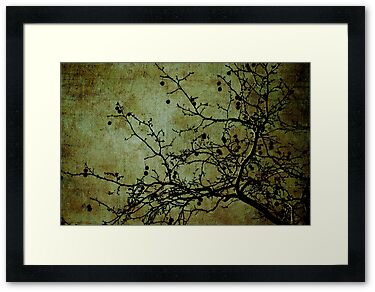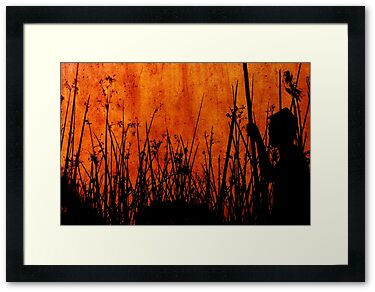 <a href='http://www.myfreecopyright.com/registered_mcn/C...' title='MyFreeCopyright.com Registered & Protected' ><img src='http://storage.myfreecopyright.com/mfc_protecte...' alt='MyFreeCopyright.com Registered & Protected' title='MyFreeCopyright.com Registered & Protected' width='145px' height='38px' border='0'/></a>