A collaboration with my incredibly incredibly talented friend and artist Colleen Milburn
This was originally parts of three photos Colleen sent me to work on. I have cut and pasted a digital collage together of the most alluring sections of the three.
Collage created, desaturated, cyan filter added, and three textures from www.deviantart.com – free use stock. Further colour tweaking and adjustment of brightness and contrast, then flattened image.
Featured in Live Love Dream
Featured in Collaboral Damage
Top 10 in Group Avatar Challenge June 2010 Challenge
Top 10 in Collaborations Challenge #2
Edited 9pm
43 favourites
MCN: CCXK8-E7V38-5YJ63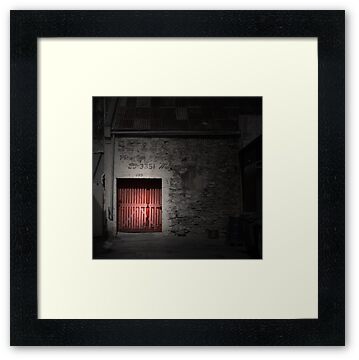 <a href='http://www.myfreecopyright.com/registered_mcn/C...' title='MyFreeCopyright.com Registered & Protected' ><img src='http://storage.myfreecopyright.com/mfc_protecte...' alt='MyFreeCopyright.com Registered & Protected' title='MyFreeCopyright.com Registered & Protected' width='145px' height='38px' border='0'/></a>