This is the underneath of the Oberbaumbrucke, Berlin. Germany
I've seen this technique on here and thought I would give it a go too.
It was this fantastic piece by Kim Calvert that gave me the kick I needed to try it.
This one makes me feel a whole lot of different things at once. You can decide how it translates.
This is an existing piece in my folio that I cropped, enlarged and reworked. Added a green and red filter, blended and added radial blur filter. All done in photoshop.
Group Avatar for Grunge Photography – February 2010
Illusion Challenge Avatar
Featured in JPG Cast-Offs
Featured in The Compact Group
Featured in Tunnel Vision
Featured in Grunge Photography
Featured in Blur
Featured in Digital Artists United
Featured in Core [C.O.R.E]
Top Entry in Illusion Challenge
Top Entry in Disorder – Breaking the Stigma Challenge
Top 10 in Optical Illusions and Visual Phenomena Challenge
Canon SX100IS
Edited 10pm
1800+ views
80+ favourites
MCN: CNCUQ-7JMM3-CF1Y6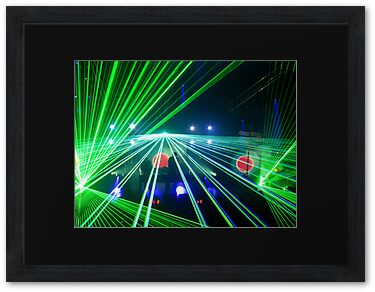 <a href='http://www.myfreecopyright.com/registered_mcn/C...' title='MyFreeCopyright.com Registered & Protected' ><img src='http://storage.myfreecopyright.com/mfc_protecte...' alt='MyFreeCopyright.com Registered & Protected' title='MyFreeCopyright.com Registered & Protected' width='145px' height='38px' border='0'/></a>